2022 Q4 Newsletter
November 7, 2022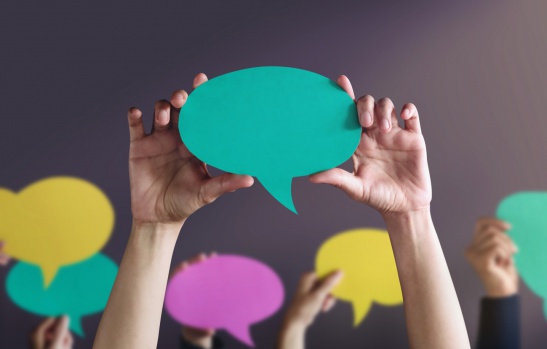 Message from the CEO
As 2022 almost comes to an end, I want to take this opportunity to look back on a year that posed different challenges to the company amidst the ongoing pandemic.
It was no easy task both managing the safety of all our employees and ensuring high service standards and productivity in such hard times. But with the concerted efforts made by the whole company, we were capable of carrying on our business as usual and delivering reliable and quality language services that met customers' expectations.
Clients' support has meant so much to us, especially during the uncertain times. So, it's time for us to extend our heartfelt thanks to our clients for their continuous support, confidence and trust in us. Also, we look forward to deepening and developing relationships with our existing and prospective customers to explore new possibilities that let the businesses of all of us flourish.
While the macro environment is still turbulent and difficult, INTLINGO is determined to rise to the challenges ahead by seizing the market trends and adapting itself to industrial changes.
Last but not least, I hope you all have a wonderful, healthy and safe holiday season. Wishing you and your families a Merry Christmas and a Happy New Year!
Fan Lee
A Secret to Successful Translation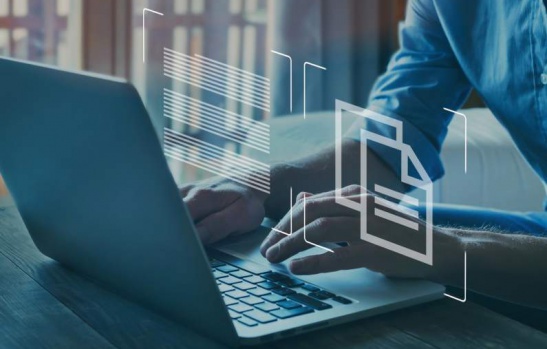 What do you think makes a good translation? It is a common belief that translators must possess superb writing skill and language proficiency to produce well-translated works. No doubt these two are indispensable elements required by a professional translator, but there is one more quality that is just as important as them when it comes to delivering a good translation – research skill.
How Much Time Do Translations Take?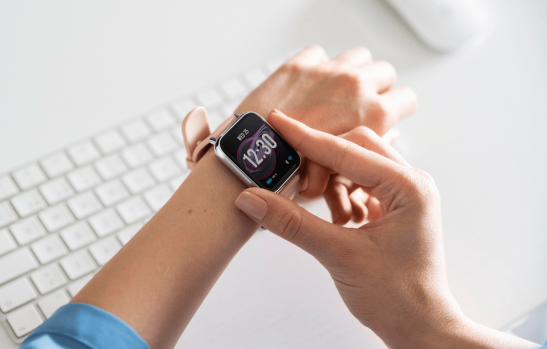 How long will it take? This question is understandably one of the first to come up when discussing translation services. To meet their own deadlines, customers inquire about the translation turnaround time for their project. Unfortunately, there is no one-size-fits-all answer.
Specialist Spotlight: Financial Translation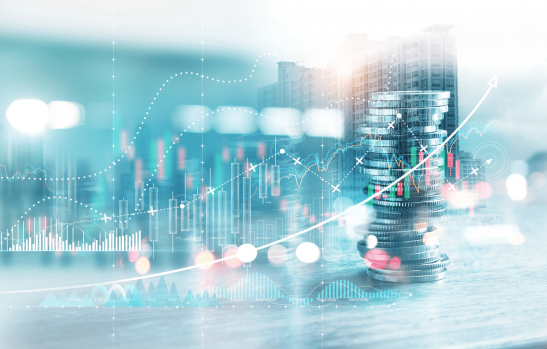 Globalisation drives businesses to tap into opportunities from different markets, making it necessary to convert corporate documentation from one language to another. This gives rise to a keen demand for financial translation, which is the rendering of financial documents – including but not limited to annual reports, prospectuses, financial statements and contracts – to a different language in a professional and accurate manner.
No Room for Error in Financial Translation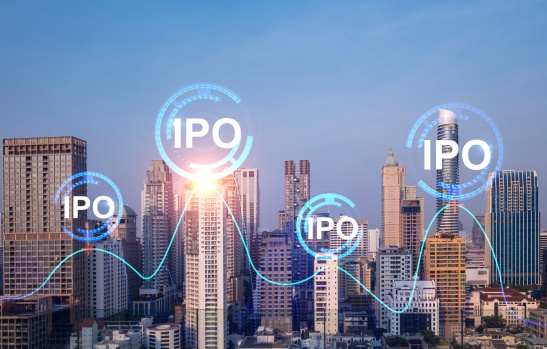 There is such a saying in the industry of Financial Translation, "substandard translation may be forgiven, but wrong figures are outright intolerable."
"Figures" often comprise the most important information in all types of financial document including Initial Public Offerings (IPO) prospectuses, annual reports, circulars and announcements, a minor mistake of which could prove costly.
Corporate News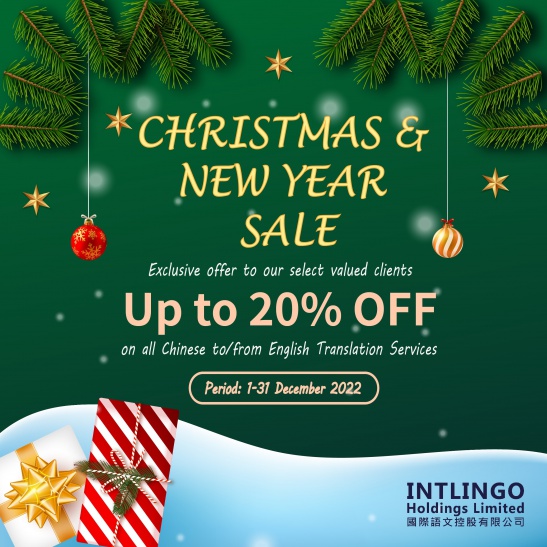 Check Out Your Translation Santa's Bag!
From now until 31 December 2022, selected valued clients can enjoy the Christmas and New Year sale offer for all Chinese to/ from English translation services! Don't miss the chance to get up to 20% extra discount!
Redeem the exclusive offer at marketing-news@intLingo.com by quoting the promotion code: 2022Q4XMSNY !
The year is coming to an end, and we'd like to give you a huge thanks for working with us.
Wishing you a Merry Christmas and a Happy New Year!