INTLINGO's bespoke language solutions are supported by over 100 in-house language experts and a global network of specialized linguists capable of working with more than 70 language pairs round-the-clock. Our experienced project managers will take care of your specific needs, follow through the production process meticulously and ensure a seamless, on-time and superior delivery.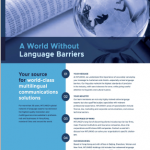 Multilingual Translation
With a global network of Asian and European language specialists, we offer translation services in more than 70 language pairs for jobs of any level of complexity and size to address your specific needs. Projects are assigned to native speakers of the target language of translation whose industry-specific experience best suits the jobs. All translated works undergo a rigorous quality assurance process involving editing and proofreading.
Our translation service covers the following areas of communication:
Financial
We have a proven track record in delivering top-notch financial translations on tight schedules to the most discerning clients. Our unparalleled expertise and fully-integrated service support has been borne out by a long list of esteemed financial institutions that have entrusted us for a wide range of language services:
Annual reports
Interim reports
Financial statements
Sustainability reports
Prospectuses
Investor/Shareholder communications
M&A documents
Depository receipt documentation
Private placement memoranda
Fact sheets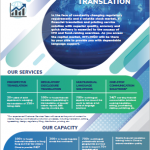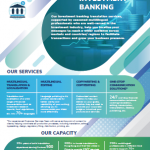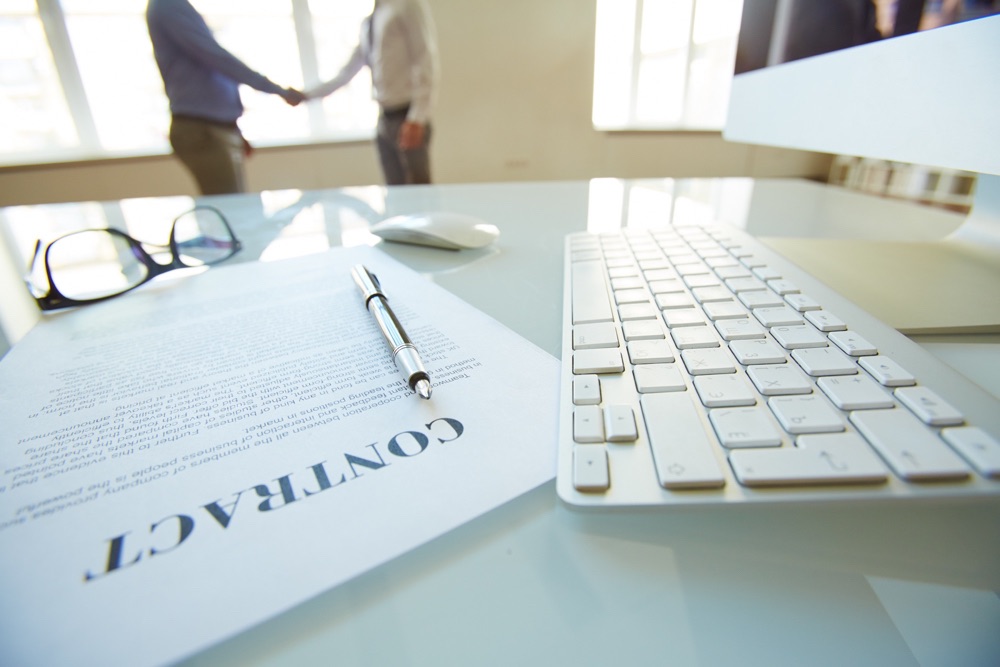 Legal
Our formidable team of expert linguists has rich, professional knowledge of the legal system to work with all kinds of legal documents, meeting the most exacting standards. With expertise extending beyond the general legal terminology, we are keen on identifying and coping with technicalities in translation, especially where legal, contractual and sophisticated commercial documents are involved:
Contracts
Agreements
Court summons
Litigation
Writs of summons
Probate documents
Divorce documents
Witness statements
DMCs
M&As
Police statements
Depositions
Arbitration documents
Insurance claims
Certified translation services
Sworn translation
Declaration
Apostille
Notarized translations
In addition, some practicing solicitors, company secretaries and other professionals have joined our team of consultants to provide their professional assistance when certified translators are required.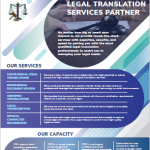 Corporate Communications
Corporate communications play a crucial role in aligning your message and brand image across different markets. We deliver highly refined and polished works with minute attention to detail, ensuring your messages are precisely conveyed to bring intended results no matter what languages they are in.
Press releases
Various internal documents
Marketing materials
Corporate brochures
Corporate website
Mobile App UI
Product packaging
Social media copy
Editing
We give your written communications a boost by refining your words to perfection with our keen eye for grammar, flow, and syntax. We can review an existing translation against the source text and edit for accuracy, style, clarity, and readability.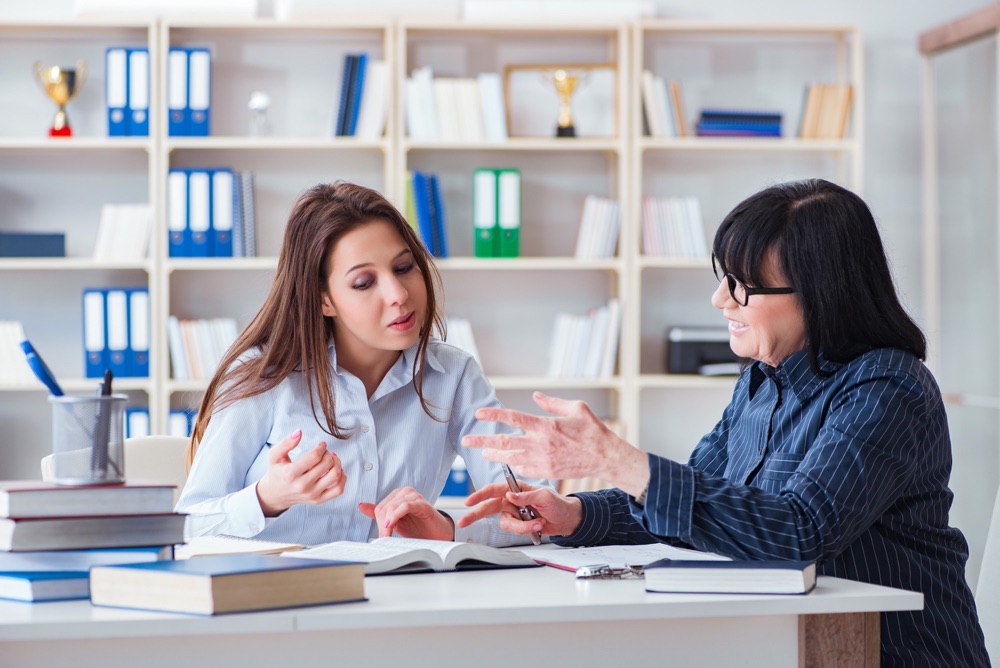 Transcription
Regardless of the industry you are in, we understand the importance of accurate transcription and subtitling. We transcribe video or audio files. We create subtitles for films based on the source language or the target language translated from source.
Video transcription
Audio transcription
Video subtitling
Translation based on video or audio
Whatever the scale of the project, the specified output format or language, we will work closely with you to customize solutions that fully meet your needs.
Copywriting
Looking to tell your brand story or engage your customers more effectively? Using materials and/or information provided, our professional copywriters develop publicity materials, publications, slogans or technical texts to impress your target audience and convert new customers.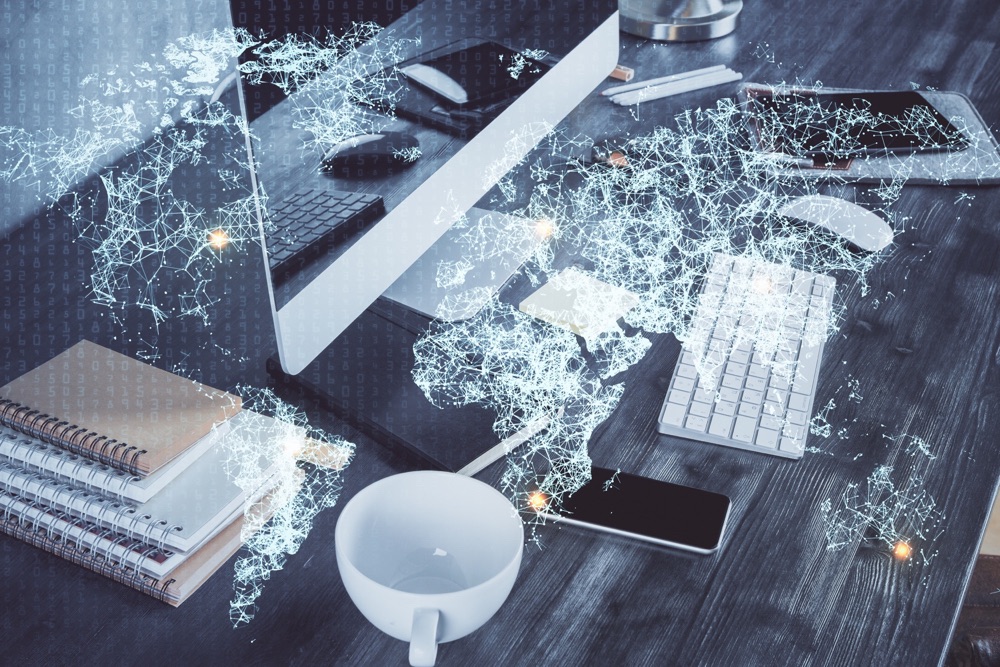 Interpretation
We offer consecutive interpreting (CI) and simultaneous interpreting (SI) services for any occasion in a wide variety of language pairs. We are flexible in accommodating the specific logistics needs of our clients:
On-site interpretation
Telephone interpretation
Video remote interpretation
Our experienced, highly trained interpreters are here to provide expert language support during negotiations, meetings, symposia and international conferences. Each interpreter works in one or two working languages in addition to his or her native language.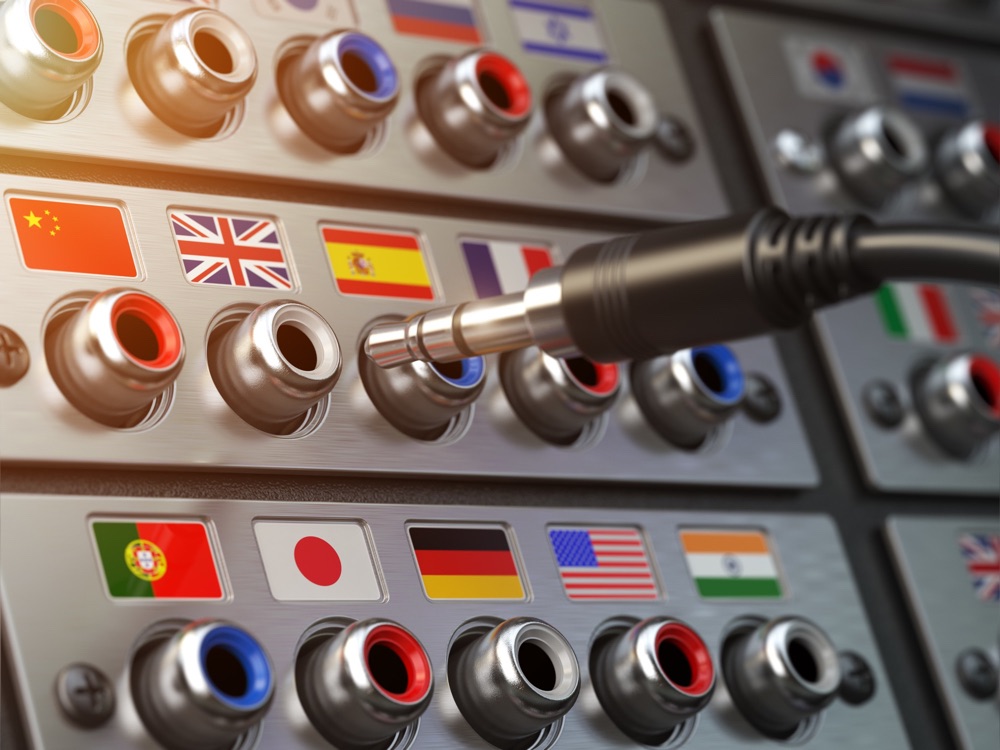 Desktop Publishing
Our in-house DTP experts and graphic designers work on both Mac and PC platforms, covering a wide range of software applications such as:
InDesign
Illustrator
Photoshop
PageMaker
QuarkXpress
We provide typesetting and desktop publishing (DTP) services in English, Chinese, Asian, European and Middle Eastern languages in all major layout programs. Together with our market-leading printing partners, we handle high-volume, fast turnaround requests for printing brochures, flyers, and other marketing collaterals.
Multimedia Production
Be it a promotional clip for social media engagement or an instructional video for corporate training, our state-of-the-art technologies and rich pool of talent ensure a sophisticated finished product at all times. Our multimedia offerings include:
Subtitling
Dubbing
Multimedia website design
Video production
Voice-over by professional voice artists
Our Multimedia Production Team comprises state-of-the-art media production complexes that support video and audio production activities, housing a variety of cutting-edge equipment and facilities: a fully equipped television studio; video-editing suites in several formats; field production cameras and recorders in each of those formats; computerized on and off-line editing, digital video effects, and computer animation capabilities; non-linear editing; and on-site engineering and management support.